Why all advisers are not equal when it comes to superannuation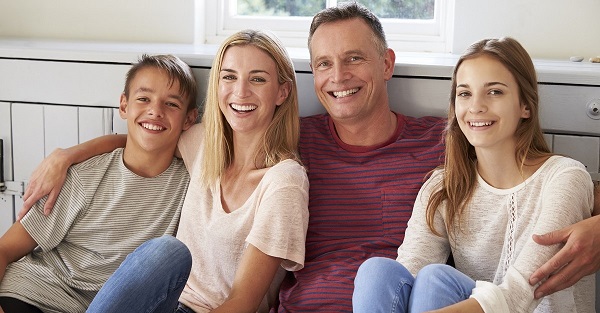 Australians have never been more spoilt for choice when it comes to managing superannuation to fund retirement, but these choices can be so overwhelming that many people don't really engage with their super.
The increase in life expectancy means we'll be living in retirement for longer and with research revealing that 44% of retirees expected to outlive their retirement savings, getting advice has never been a smarter option. But how do you know if you're receiving the most appropriate advice for your unique situation and retirement plans?
At FMD, we consider your superannuation options with only you in mind. To help you fund a comfortable retirement, we're committed to presenting you with various super fund options, not just a select few. In fact, a number of our advisers are now accredited to provide advice to industry super members, including Australian Super.
What is so unique about receiving advice from an FMD adviser who is a part of the Australian Super panel?
FMD Advisers can give advice on any type of investment structure. They can recommend an industry, retail or Self-Managed Super Fund, depending on what the best option is for you. We combine the knowledge that your super is reflective of you and your plans. This is not something that all firms can offer.
With the average Australian underestimating the length of their retirement by up to 7 years, there's no better time to reassess your savings to ensure you can fund the retirement lifestyle you want.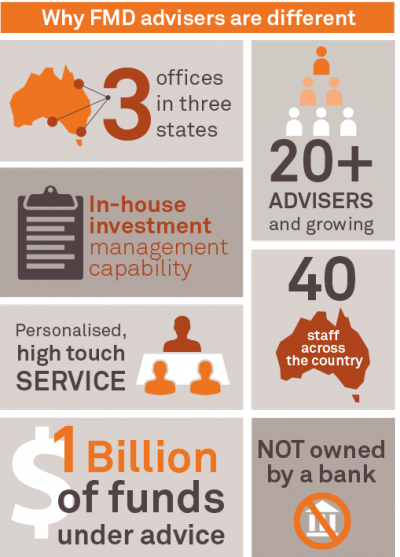 For more information on how one of our advisers can help you plan for retirement or for advice on topping up your super early, please contact us or book a free financial health check today.
---
General advice disclaimer: This article has been prepared by FMD Financial and is intended to be a general overview of the subject matter. The information in this article is not intended to be comprehensive and should not be relied upon as such. In preparing this article we have not taken into account the individual objectives or circumstances of any person. Legal, financial and other professional advice should be sought prior to applying the information contained on this article to particular circumstances. FMD Financial, its officers and employees will not be liable for any loss or damage sustained by any person acting in reliance on the information contained on this article. FMD Group Pty Ltd ABN 99 103 115 591 trading as FMD Financial is a Corporate Authorised Representative of FMD Advisory Services Pty Ltd AFSL 232977. The FMD advisers are Authorised Representatives of FMD Advisory Services Pty Ltd AFSL 232977.