Wanderlust while social distancing? These amazing virtual tours might help

The easing of COVID-19 related restrictions in Australia have seen us tentatively begin to have friends over for a meal and venture out a little more. While regular travel may be off the cards for the foreseeable future, virtual travel experiences have gotten better than ever. All you need is a good internet connection and a comfy chair.
In recent months some of the world's most renowned museums, galleries, national parks and zoos have allowed us unprecedented access to their treasures through virtual tours. Of course, nothing can replace the experience of visiting these gems in person, but strange times call for creative measures.
Here are some of the best virtual reality tours I've come across during the pandemic:
Museum tours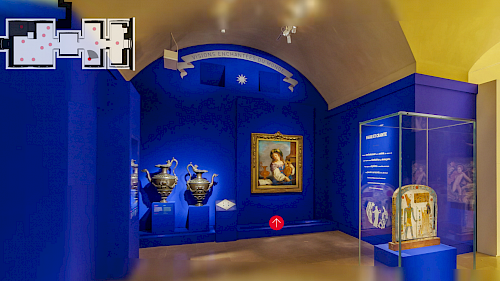 Google Arts & Culture is a fantastic resource for art lovers and offers limited access to over 2,500 museums across the world. From London's Tate Modern to Mexico's Museo Frida Kahlo, you can spend many happy hours exploring. Its search feature also lets you search by artist, medium or art movements.
Le Musee du Louvre, Paris: The Louvre has it's own virtual tours experience - a great opportunity to enjoy a private tour of the world's largest arts and antiques museum.
The Seven Wonders and other major tourist attractions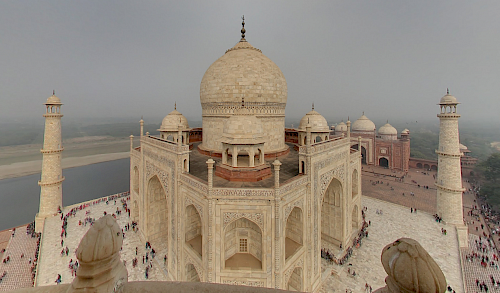 Have you been thinking about hiking the Great Wall of China or the visiting the Taj Mahal? Perhaps reliving past adventures at the Colosseum or visiting breathtaking Machu Pichu? If you want to go somewhere but have had to postpone your trip because of coronavirus, it's worth checking online for available virtual tours.
Central Park, New York: New York city's iconic green centre is now available at the click of a button. This tour comes with a guide who shares anecdotes about the park's rich history.
Adventures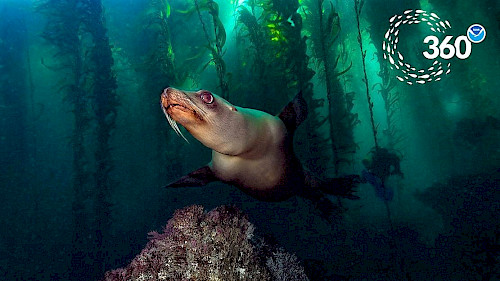 24-Hour live streams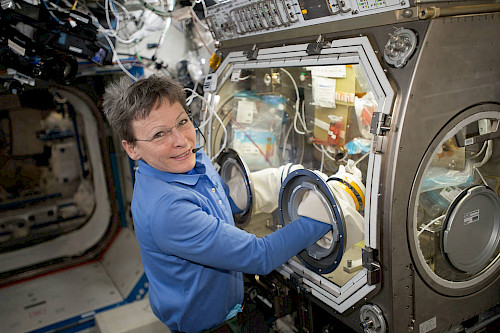 ---
General advice disclaimer: This article has been prepared by FMD Financial and is intended to be a general overview of the subject matter. The information in this article is not intended to be comprehensive and should not be relied upon as such. In preparing this article we have not taken into account the individual objectives or circumstances of any person. Legal, financial and other professional advice should be sought prior to applying the information contained on this article to particular circumstances. FMD Financial, its officers and employees will not be liable for any loss or damage sustained by any person acting in reliance on the information contained on this article. FMD Group Pty Ltd ABN 99 103 115 591 trading as FMD Financial is a Corporate Authorised Representative of FMD Advisory Services Pty Ltd AFSL 232977. The FMD advisers are Authorised Representatives of FMD Advisory Services Pty Ltd AFSL 232977.