Vale Bentley Klein – 1961-2021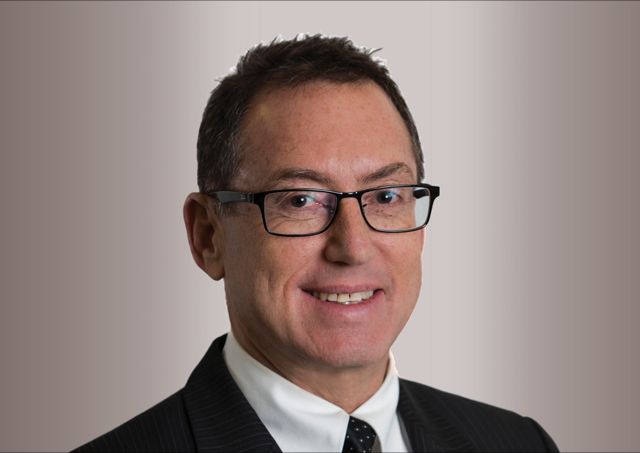 It is with great sadness that we advise that Bentley Klein, the founder of Axios Financial Solutions, passed away on Monday, 25th January, after a long battle with cancer. His funeral has been held and our thoughts are with his family and friends at this difficult time.
Throughout his life, Bentley worked in financial services, founding Axios in 2000, where he contributed to the financial wellbeing of hundreds of people and, such was his rapport with them, that many remained clients for well over 25 years.
Bentley loved travelling and was a committed runner, having competed in half and full marathons across Australia and around the world. Bentley is survived by his wife Judy and sons Dylan and Jordan and he will be deeply missed by his family and his many friends and clients.
To honour Bentley's memory and to allow us all to share our condolences with his loved ones, an online memorial has been established. If you would like to pass on your thoughts and share any images you might have of Bentley over the years, you can visit Bentley's Memorial Page [https://www.remembr.com/bentley.klein] and add to this tribute.
---
General advice disclaimer: This article has been prepared by FMD Financial and is intended to be a general overview of the subject matter. The information in this article is not intended to be comprehensive and should not be relied upon as such. In preparing this article we have not taken into account the individual objectives or circumstances of any person. Legal, financial and other professional advice should be sought prior to applying the information contained on this article to particular circumstances. FMD Financial, its officers and employees will not be liable for any loss or damage sustained by any person acting in reliance on the information contained on this article. FMD Group Pty Ltd ABN 99 103 115 591 trading as FMD Financial is a Corporate Authorised Representative of FMD Advisory Services Pty Ltd AFSL 232977. The FMD advisers are Authorised Representatives of FMD Advisory Services Pty Ltd AFSL 232977.