Sharing knowledge and honing skills at our 2019 adviser conference
It's always hard to take time away from the office and our clients, but once again we were reminded of the benefits of bringing our national team together to share knowledge and hone our skills at this year's annual adviser conference in Melbourne recently.
Investing in regular professional development is an important part of our commitment to excellence and something that sets us apart from many other advisory firms. It's one of the reasons we are among just a handful of financial planning firms to be certified as an FPA Professional Practice, an important distinction at a time when professional, highly qualified and client-centred advisers are in high demand.

Much of our conference agenda was dedicated to continuously improving our service offering, from client engagement and communication, through to our range of services and their implementation. As a team, we talked about 'moments of truth' for our clients or put another way, the moments where we can make the biggest positive impact in our clients' lives.
Specifically, we discussed how we can take the very best examples of the value we add – supporting our clients to manage their finances after the death of a loved one, easing the transition of an elderly parent into aged care or helping someone achieve early retirement – and learn from them to deliver the best possible experience in the moments that matter most to each client. We know it's that relentless client focus that will make us better.
Of course, there was also time for some fun and the team enjoyed a relaxed catch-up over a wonderful meal at the nearby Botanical Hotel. We highly recommend the chocolate brownies for dessert!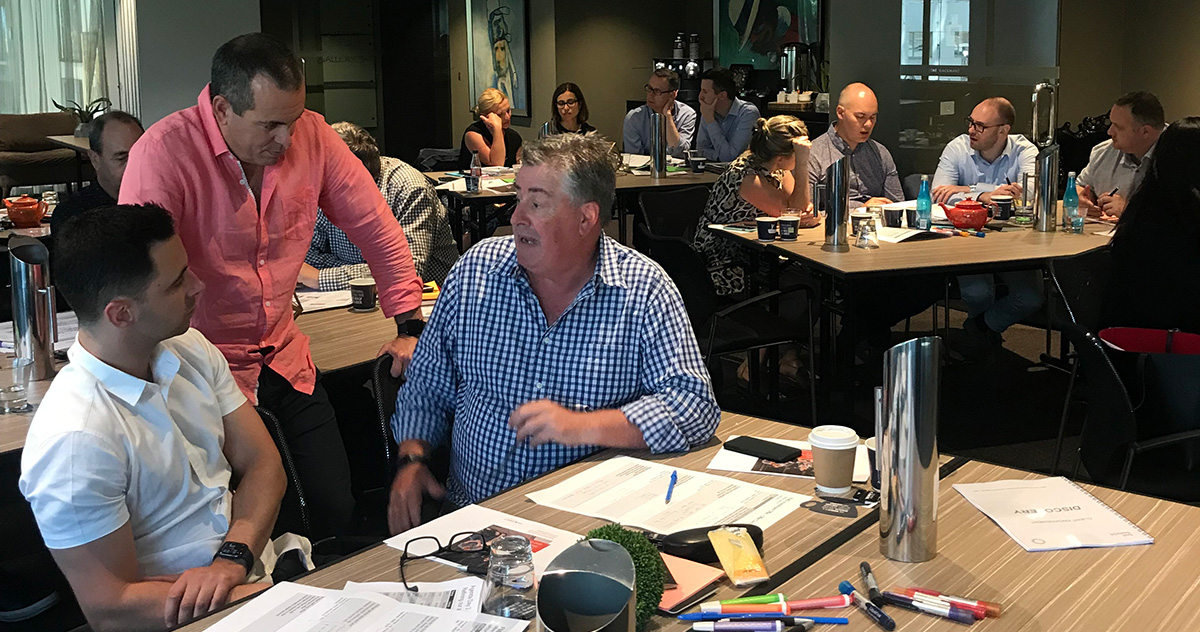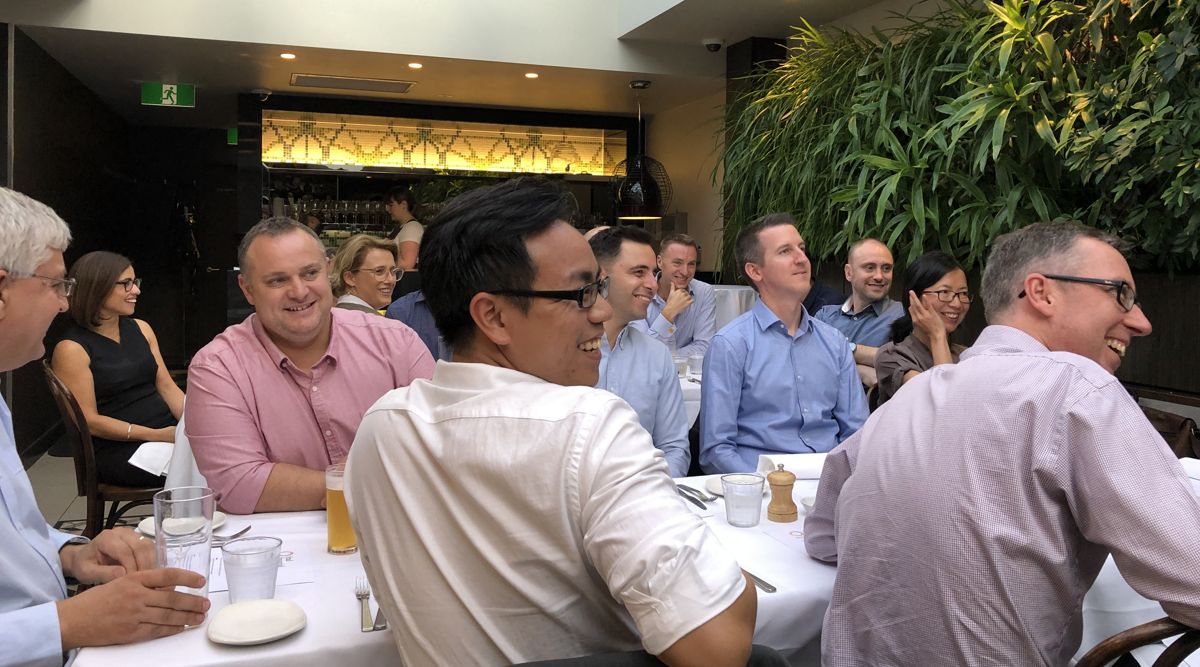 ---
---
General advice disclaimer: This article has been prepared by FMD Financial and is intended to be a general overview of the subject matter. The information in this article is not intended to be comprehensive and should not be relied upon as such. In preparing this article we have not taken into account the individual objectives or circumstances of any person. Legal, financial and other professional advice should be sought prior to applying the information contained on this article to particular circumstances. FMD Financial, its officers and employees will not be liable for any loss or damage sustained by any person acting in reliance on the information contained on this article. FMD Group Pty Ltd ABN 99 103 115 591 trading as FMD Financial is a Corporate Authorised Representative of FMD Advisory Services Pty Ltd AFSL 232977. The FMD advisers are Authorised Representatives of FMD Advisory Services Pty Ltd AFSL 232977.