Australian women: is now the right time to shake up your super?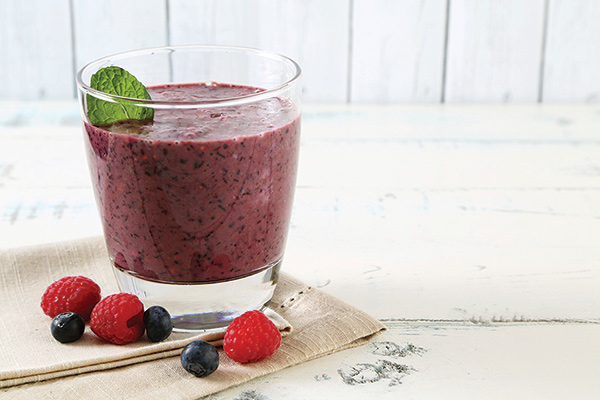 Despite growing media coverage about the gap in women's super and the necessity to start growing your super blanance as soon as possible, it can be hard to know where to start and it's easy for long-term financial planning fall off the never-ending to-do list. The issue can be particularly difficult for those going through relationship change or divorce. That's where our free online health check comes in handy. It lets you review your current financial situation with and without your partner's financial picture included.
The first step is to become clear about your current situation and your future income needs. Our free online healthcheck will show you how your super is tracking and whether your financial future will be frugal, modest or 'no compromises!'.
Beginning on the back foot
If you're a professional woman, the odds may already be unevenly stacked when it comes to your financial future. Women face a persistent pay gap relative to men which, combined with career interruption to care for children or ageing parents, is creating a serious shortfall in the retirement savings of women across the country.
Fighting inertia despite the evidence
Research by Rice Warner shows one of the most effective ways young professionals can protect their super balance against future time out of the workforce is to make additional voluntary contributions, yet only 30% of women exercise this option.*
Despite this negative picture, it is possible to get your superannuation back on track and pave the way for a more prosperous financial future.
1. Get to know your super
Experts agree the first step on the road to a healthy financial future is to start engaging with your super. Some ways you can do this include:
2. Start taking control
Navigating the super system can be complex and there are often tax implications, but there are several simple steps you can take towards greater awareness, understanding and control over your super:
Make additional contributions
Talk to your employer about salary sacrificing
Use free online calculators
3. Set your goal
It's important to have a personal aim, but avoid chasing an arbitrary target - like the commonly touted $1million comfortable retirement. In reality, it comes down to understanding where you are now, where you want to be, and designing a superannuation roadmap that will guide you towards that future.
A positive future
Encouragingly, Australia's top employers are implementing initiatives to help close the gender gap. ANZ recently introduced a plan to provide extra super for female employees, while NAB established a money empowerment program for women and have added superannuation to their existing paid parental leave program. More developments like this, along with new legislation that will enable those with less than $500,000 in super to access a higher annual cap and make catch-up concessional contributions on a rolling basis for five years from 1 July 2018, should help to improve the outlook. But the most important thing is to take action now to proactively boost your super balance each year, becuase the earlier you start the more confident you'll be about the future.
* Female Voluntary Contribution Research, Rice Warner 2014
---
General advice disclaimer: This article has been prepared by FMD Financial and is intended to be a general overview of the subject matter. The information in this article is not intended to be comprehensive and should not be relied upon as such. In preparing this article we have not taken into account the individual objectives or circumstances of any person. Legal, financial and other professional advice should be sought prior to applying the information contained on this article to particular circumstances. FMD Financial, its officers and employees will not be liable for any loss or damage sustained by any person acting in reliance on the information contained on this article. FMD Group Pty Ltd ABN 99 103 115 591 trading as FMD Financial is a Corporate Authorised Representative of FMD Advisory Services Pty Ltd AFSL 232977. The FMD advisers are Authorised Representatives of FMD Advisory Services Pty Ltd AFSL 232977.