How to ensure your insurance claim is not rejected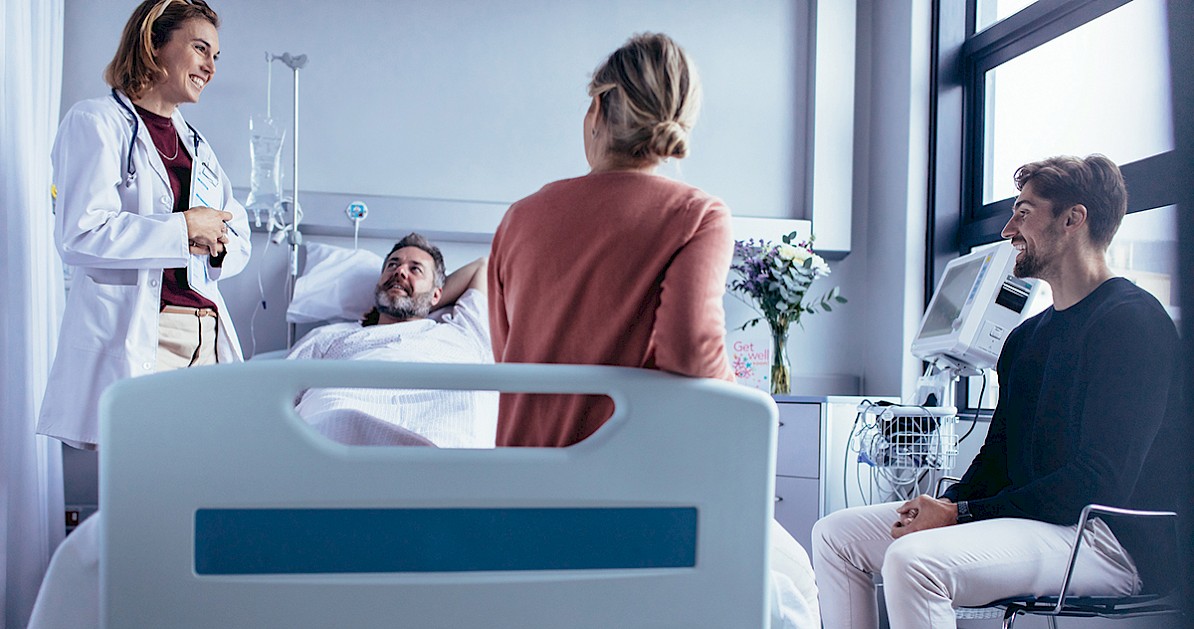 In December 2018, the federal government announced that insurance premiums will see an average hike of 3.25% in 2019. This is not a new story.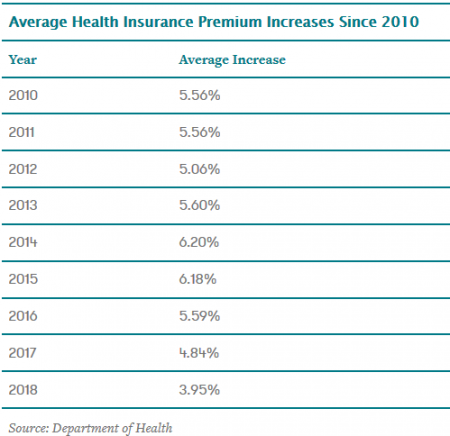 With these yearly increases, of course you want to find a cheaper option! It's hard to pay increasing premiums for something that we may or may not use. There are hundreds of cheap, heavily promoted insurance products you can buy directly online or over the phone without going through the underwriting process; but try claiming on them when disaster strikes and you'll realise just how exposed they can leave you.
What does the underwriting process involve
When you take out an insurance policy, you're trusting that the insurance company you've chosen will honour a claim when you make it. Similarly, an insurance company will calculate a premium based on the level of risk you pose.
The underwriting process involves telling the insurer everything they need to know in order to agree to cover you in your particular circumstances. If this process is not done thoroughly, insurers often embark on the underwriting process after you make a claim and then deny the claim because of something you didn't tell them.
The toughest part of my job is receiving the news that an accident has taken place or a client or their partner has fallen ill. Suddenly everything in the client's life has changed, and I want to act quickly to secure the funds to pay their mortgage or cover the costs of care. If a client passes away, a heartbroken family is left to manage. They're grieving and have enough to worry about. In 2018 I've helped several clients achieve optimal payouts, so I'm constantly reminded of the importance of the good underwriting and how grateful clients are when they need to claim.
What to look out for if you're claiming direct insurance
A recent ASIC review found 15% of direct claims were declined and 27% were withdrawn. After reviewing hundreds of recorded sales calls from direct insurers selling life, trauma, total and permanent disablement (TPD), income protection, and accidental death insurance; ASIC found firms provided inadequate information about important aspects of the cover, including key exclusions and future premium increases. When direct insurers advertise "protect your income quickly and easily today" it's a red flag that you'll be buying junk insurance you probably won't be able to claim.
What about claiming insurance through super
Most people have some insurance cover in their super fund by default, but it can also be difficult to claim. The payout may be delayed, and you can't choose who will receive your death benefit unless you have a non-lapsing binding nomination. Your claim may be rejected based on work definitions – so if you switch from a fulltime job to casual or contract work, you may no longer be covered. The super fund may also not pay if you are aged over 65 or are undertaking what they deem to be dangerous work.
What's the point of insurance you can't claim? If you want the confidence of knowing you're covered fully, underwritten insurance is the only way to go.
---
Have questions about your insurance cover?
---
General advice disclaimer: This article has been prepared by FMD Financial and is intended to be a general overview of the subject matter. The information in this article is not intended to be comprehensive and should not be relied upon as such. In preparing this article we have not taken into account the individual objectives or circumstances of any person. Legal, financial and other professional advice should be sought prior to applying the information contained on this article to particular circumstances. FMD Financial, its officers and employees will not be liable for any loss or damage sustained by any person acting in reliance on the information contained on this article. FMD Group Pty Ltd ABN 99 103 115 591 trading as FMD Financial is a Corporate Authorised Representative of FMD Advisory Services Pty Ltd AFSL 232977. The FMD advisers are Authorised Representatives of FMD Advisory Services Pty Ltd AFSL 232977.